Dealing with what matters most: An Estate Appraisal.
What you should know about an Estate Appraisal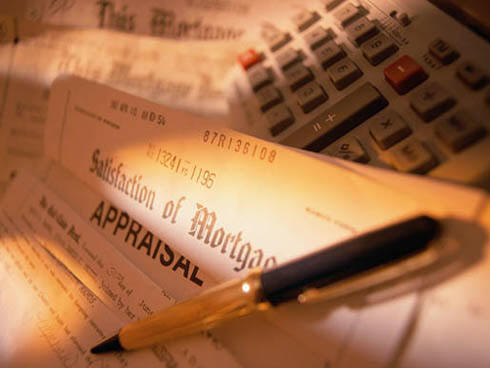 We inspect, inventory and appraise all personal property for 706 filings, equitable distribution amongst heirs or prospective sale. We offer inclusive "one-stop" shopping for fiduciaries and privates alike which includes fine art, antiques, jewelry, general contents and a variety of other specialty categories through our network of in-house and other expert associates. All items are described, catalogued and digitally photographed. Major items are researched and comparables are cited, together with commentary and narrative. All documents are USPAP conforming. We work closely with trust officers, attorneys and accountants to ensure documentation that is fully IRS compliant. For estate planners, we offer appraisals to monitor the net worth of individuals and as a guide for specific bequeaths and prospective gifts or donations.
We inspect, inventory and appraise community property for division of assets in marital dissolution cases. We work closely with attorneys to provide a roadmap which will result in a fair and equitable settlement.
We prepare appraisals according to IRS standards, as well as, providing forms for tax filing purposes.
Memberships and Affiliations
Associate Member, International Society of Appraisers (ISA)
Member, International Foundation for Art Research (IFAR)
Certified, International Fine Art Appraisers (IFAA)
Member, Forensic Expert Witness Association
Compliant 2015-2016, Uniform Standards of Professional Appraisal Practice (USPAP)
Member Women in the Arts; Washington, DC
Member, Esperiate d'Rome, Italy- only American Member
Strathmore's 2015 – 2016 Who's Who in Business
– HAVE AN APPRAISAL QUESTION? –