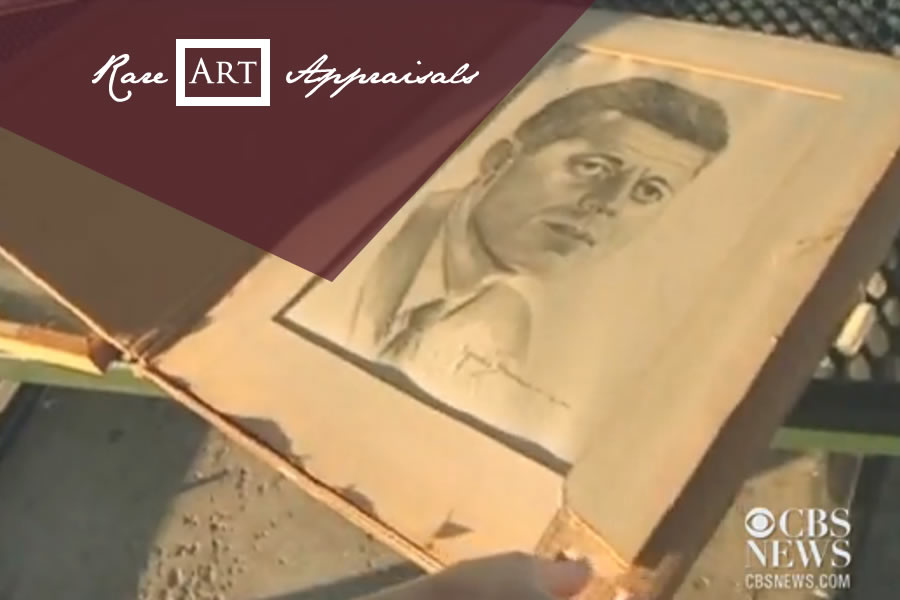 GLENDALE, ARIZ. A couple's $5 purchase of a horse picture at a yard sale uncovered a hidden treasure.
CBS Affiliate KPHO reports that Pam Dwyer and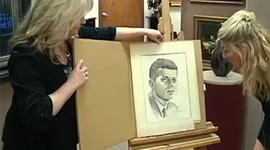 her husband picked up a horse picture at a yard sale in Sun City. But Dwyer said her husband had a hunch that's not all they were getting.
As he examined the frame, he said, "I just have this gut feeling that there's something behind that," she recalled.
When they removed the horse picture from the frame, they found an exceptional portrait of former President John F. Kennedy dating from 1961.